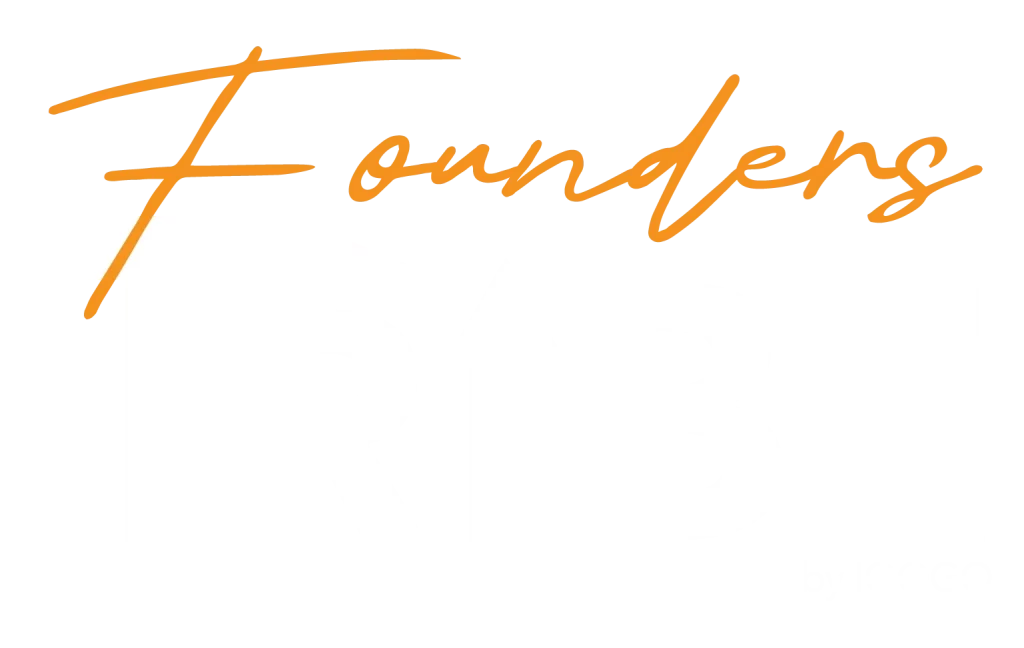 Date: Fri, January 6, 2023
Time: 9:00 AM – 4:30 PM CST
Location: The Slate – 2403 Farrington Street Dallas, TX 75207  
Elevating Your Startup From Zero to Hero
Startups, It's Time to Take Your Business to the Next Level!
The "Elevating Your Startup From Zero to Hero" event is happening soon,
and it's going to be packed with useful information from
some of the best minds in the business.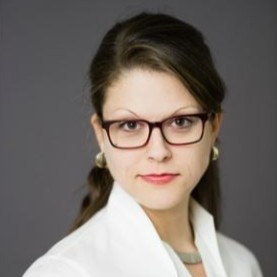 Founder of EqALL Business Solutions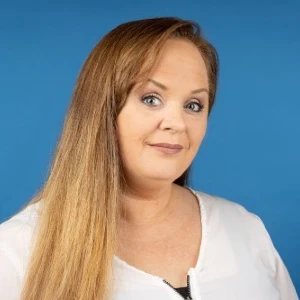 Chief Product Officer at IOOGO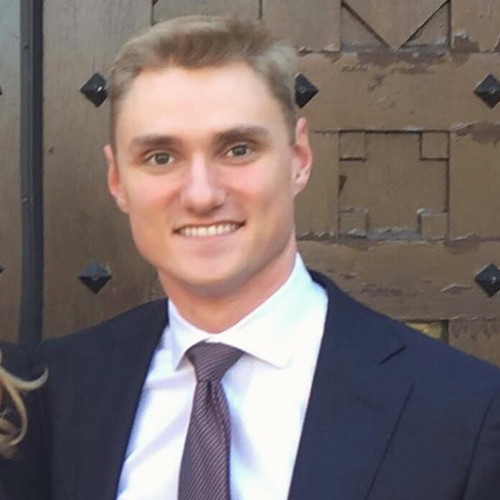 Co-Founder | Managing Partner at JonesKertz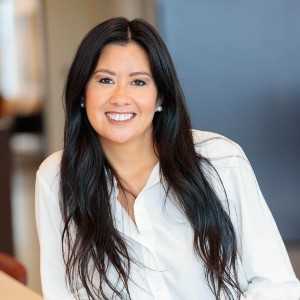 Co-Founder & Chief Financial Officer at IOOGO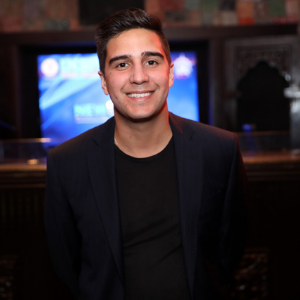 Managing Director at Founder Institute Dallas TX Chapter
Hear from high-level speakers on 5 hot topics and take advantage of amazing networking opportunities.
This is an event you don't want to miss
EARLY BIRD DISCOUNTS AVAILABLE
Date: Fri, January 6, 2023
Location: The Slate – 2403 Farrington Street Dallas, TX 75207 
Time: 9:00 AM – 4:30 PM CST
Happy Hour: From 5:00 PM to 7:00 PM @The Network Bar – 331 Singleton Blvd, Dallas, TX 75212