World-class financial planning, implementation, and strategy services at your fingertips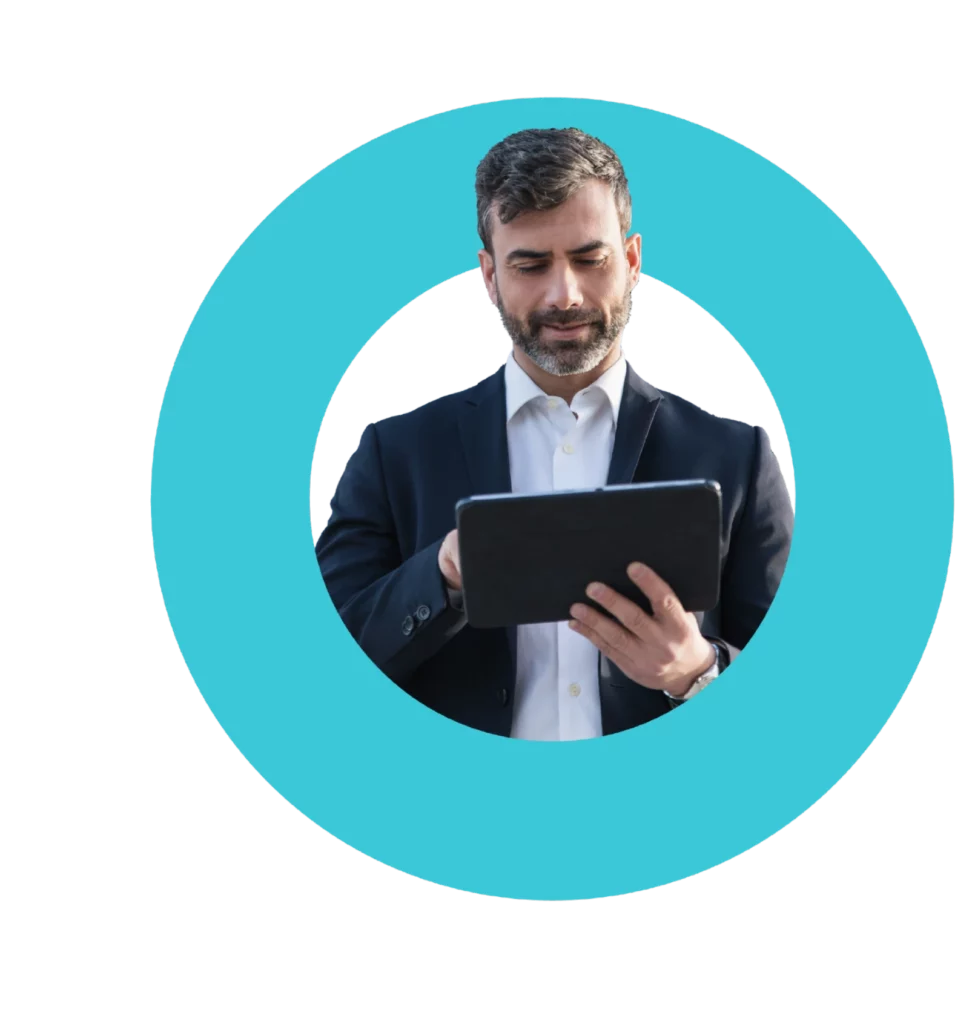 The support your business needs to reach financial health.
The financial
empowerment

you need.
From start-ups who need to raise capital to established businesses who are struggling to stay afloat, all types of business can benefit from our  Fractional CFO program.
Steps to Make Your Goals a Reality
At Ioogo, our goal is to simplify this process and provide you with the best possible solution. We are committed to providing you with quality service and building a strong relationship with you. We look forward to working together!
Choose the best package for you
10 Hours of personalized service per month
10 Hours of personalized service per month
Industry-Specific Expertise

Investor Call Preparation

Financial Due Diligence Support
Fundraising Strategy Optimization

Curated Investor Introductions

Post-Funding Support (6 Months)
I'd like help with my finances.
Let's get your numbers in order and get the support you need.
Check out our social media