Introducing IOOGO for Accountants. An accounting service that helps accounting firms manage their workload and improve their operations.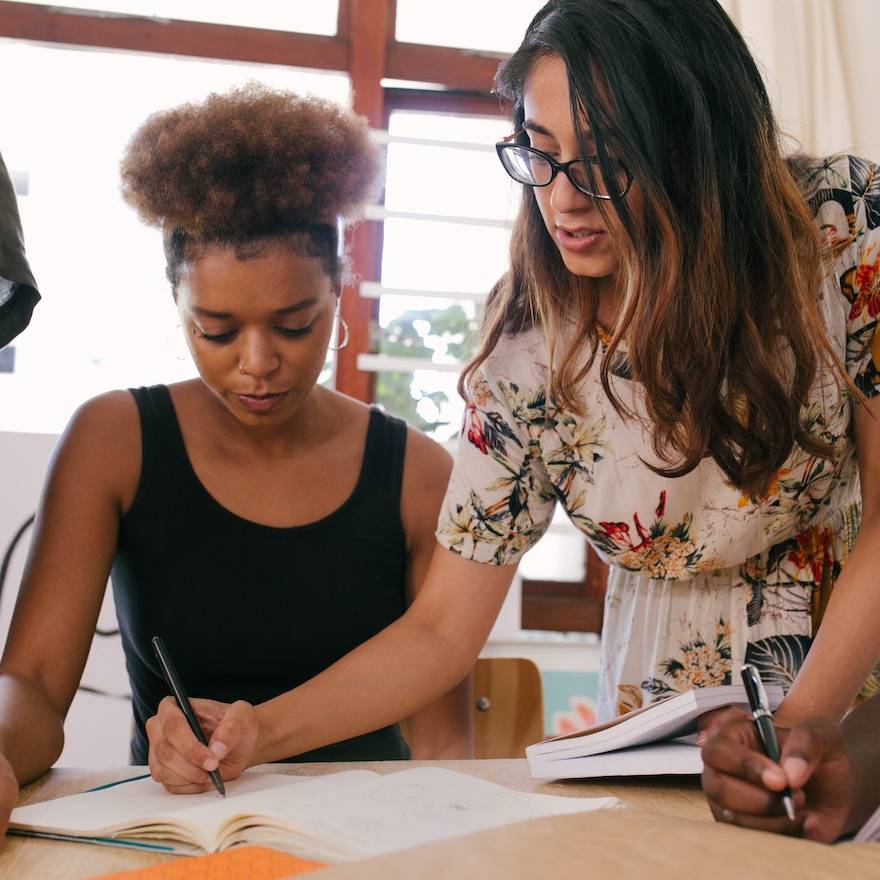 The support you need to empower
your accounting firm.
From our
experts

to yours.
We serve traditional accounting firms and CPAs who have a client base ranging from 20 to 100. These firms are typically run by one owner or a partnership.
Everything you need in
bookkeeping support services.

Stop purchasing excessive amounts of hours that expire too quickly! With our 90-day system and minimalist philosophy, you have the time and freedom to utilize the hours you've bought.

You didn't use all your hours in the first month? Don't worry, reuse them until your third month expires!

Effortlessly assign tasks, transfer authority, and let our team handle the rest. Get empowered to effortlessly streamline your tasks, boost productivity, and elevate your overall efficiency like never before.

What does this mean? Easily share your data and resources into our communication platform.
Get the hours you want and use them when you need them. It last 90 days!
GAAP Compliance Assistance
GAAP Compliance Assistance
GAAP Compliance Assistance
Not ready for a 90-day package?
Live the full experience.
Available for a one-time purchase.
$65 per hour. 1 month duration.
Tell us about your business
Our goal is to offer a reliable and affordable solution.
Check up our social media