Make Your Business Grow,
Make It Possible
Do you want to build a business that lasts 100 years? Well, this is your chance. Our CFO Program is created specifically for companies like yours. Combining technology and our personalized support, we are ready to make your business grow.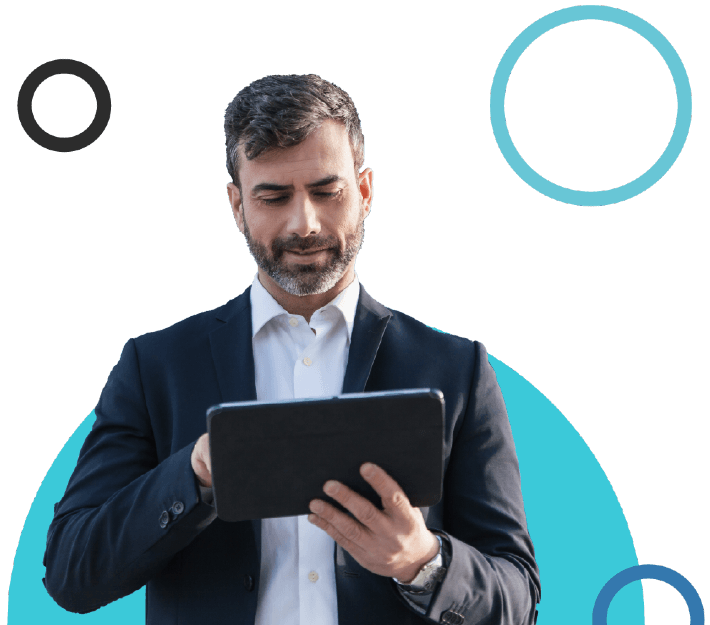 Hi! We are happy to meet with you and help you grow your business. Please fill out your contact information below.