CFO

Services to Unleash Your Company's Potential
World-class financial planning, implementation, and strategy services at your fingertips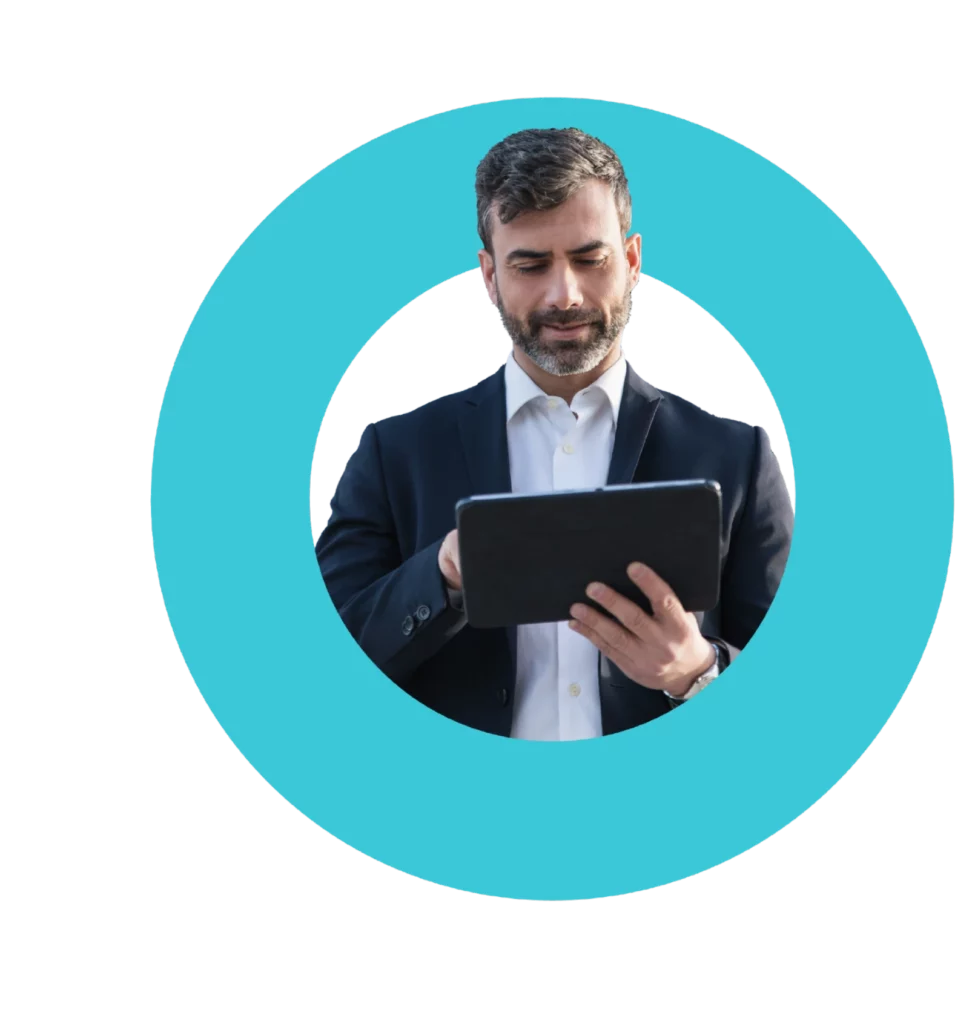 What the IOOGO CFO Services Can Do for You
Chief Financial Officers (CFOs) are professionals that ensure that the financial health of your company aligns with its business objectives.
Want to transform a stagnant business into a success story? A CFO can help you do just that. Instead of merely 'covering the numbers' like other virtual services, our CFO Program will expand on the objective and basic aspects of your business' financial wellness.
You will be helped with all the financial planning, strategizing, and implementation your business needs including:
• Business strategy
• Profit/loss management
• Cash flow management
• Risk assessment
• Market forecasting
• Budgeting
• Financial modelling
• Financial forecast services
• Stakeholder reporting
• Executive advice
Our Chief Financial Officer will be on-hand to carefully analyze and identify your business requirements to help your business reach its full financial potential.
We will supply you with all the knowledge and tools you need to achieve long-term business success. This includes how to drive profits and raise funds from one of the best brains in the field to help you promote development and growth.
Who can benefit from the CFO Services?
From start-ups who need to raise capital to established businesses who are struggling to stay afloat, all types of business can benefit from our CFO program.
Choose the best package for you
10 Hours of personalized service per month
10 Hours of personalized service per month